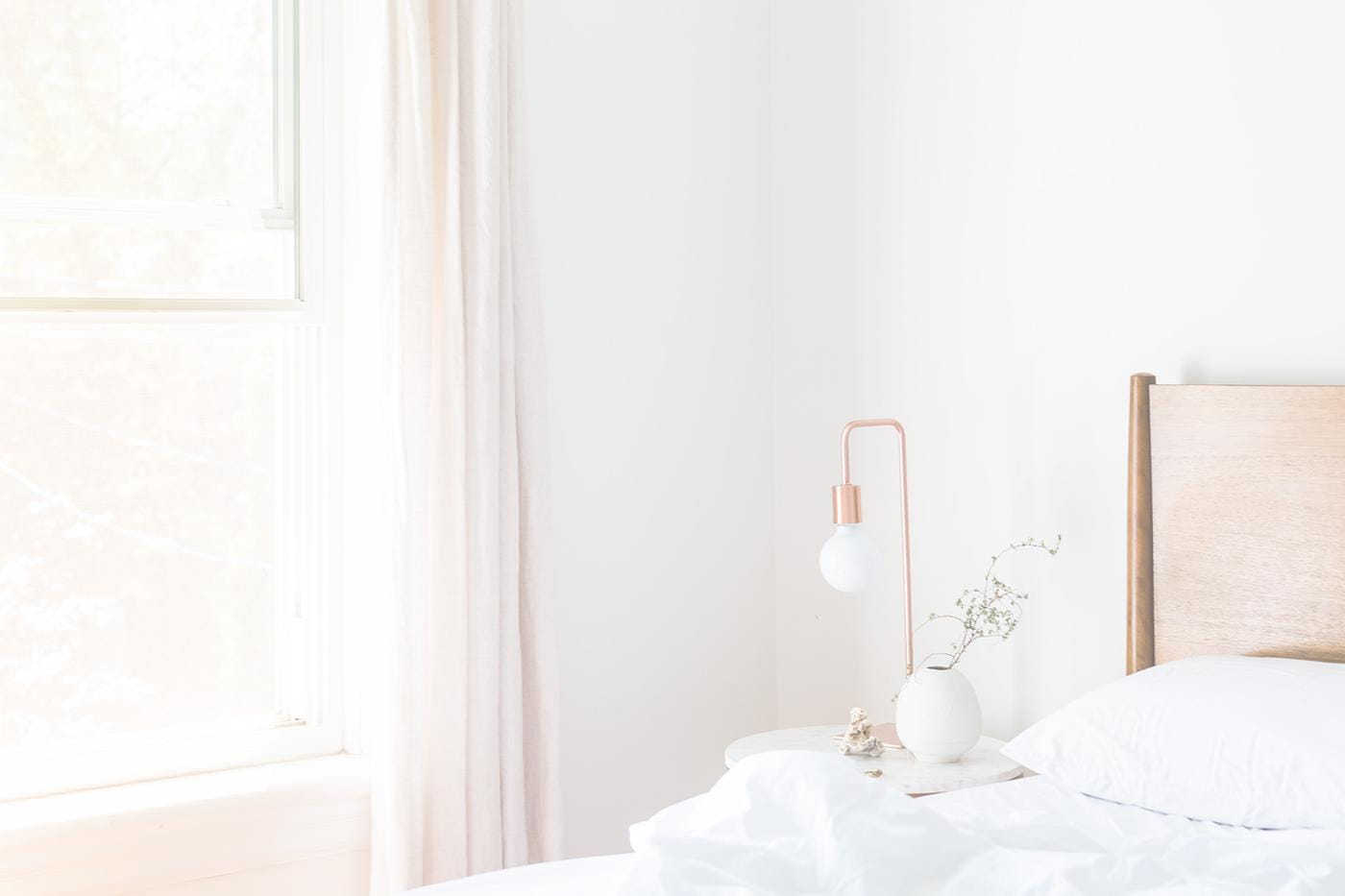 Step into Simplicity
Discover inviting homes that seamlessly blend modern architecture with alluring landscapes for the ideal escape.
Escape the city,
savor the serenity.
Handpicked homes for your stress-free escape, just hours from New York City.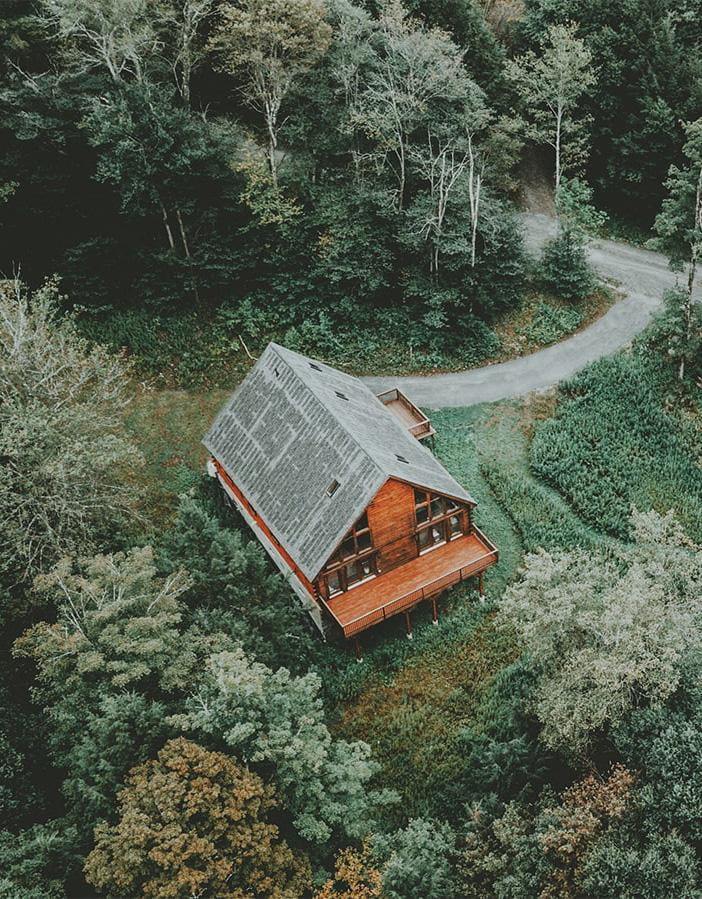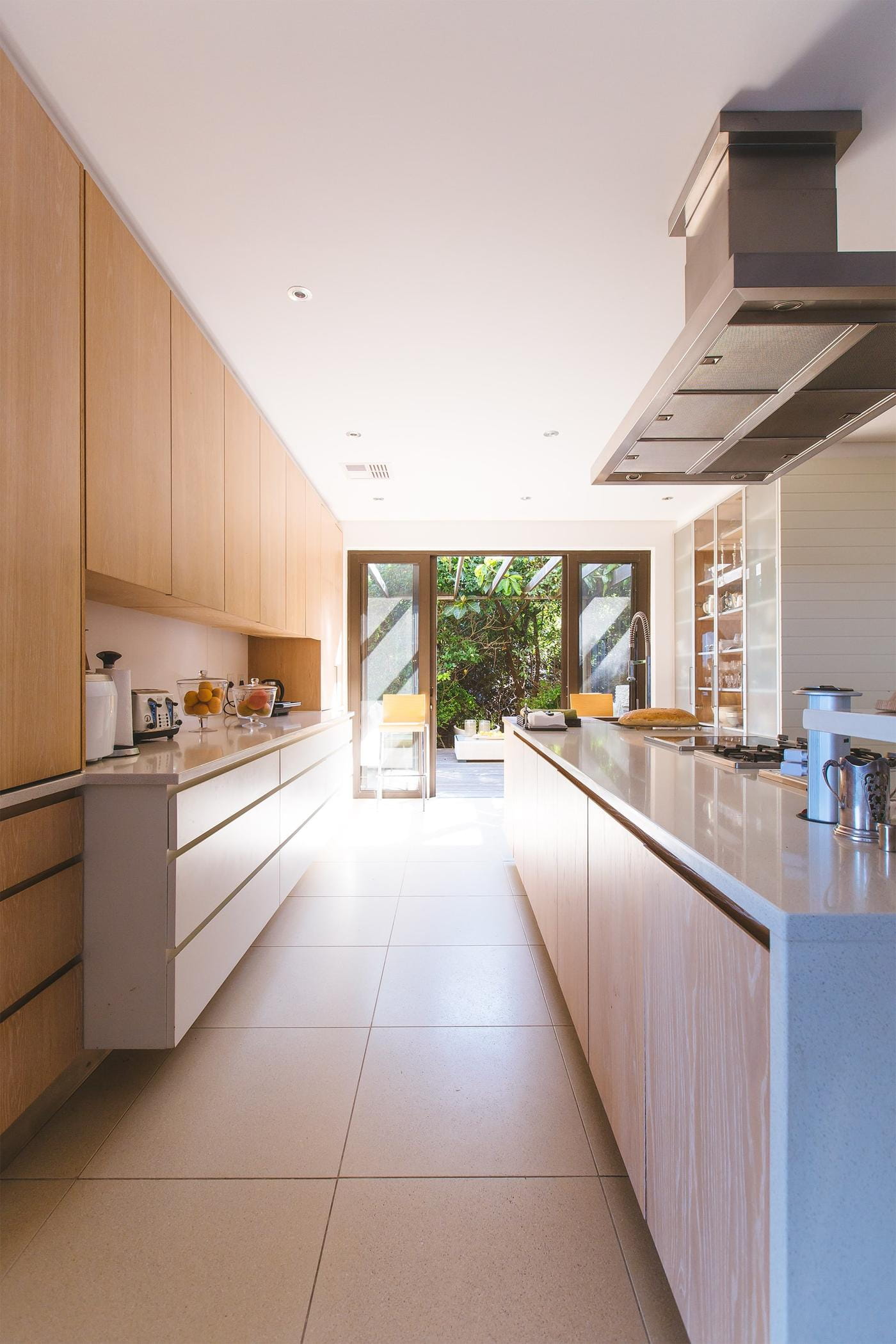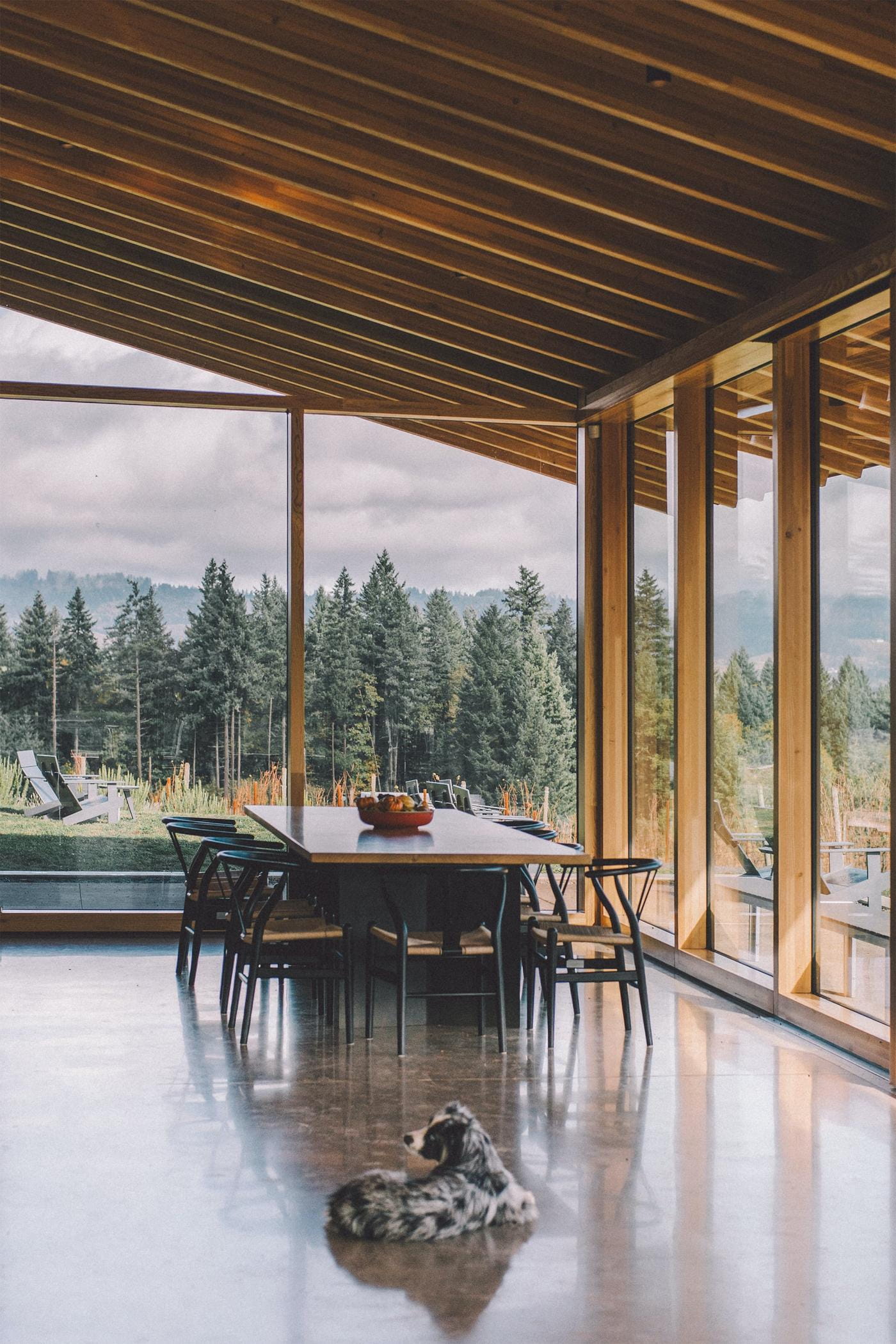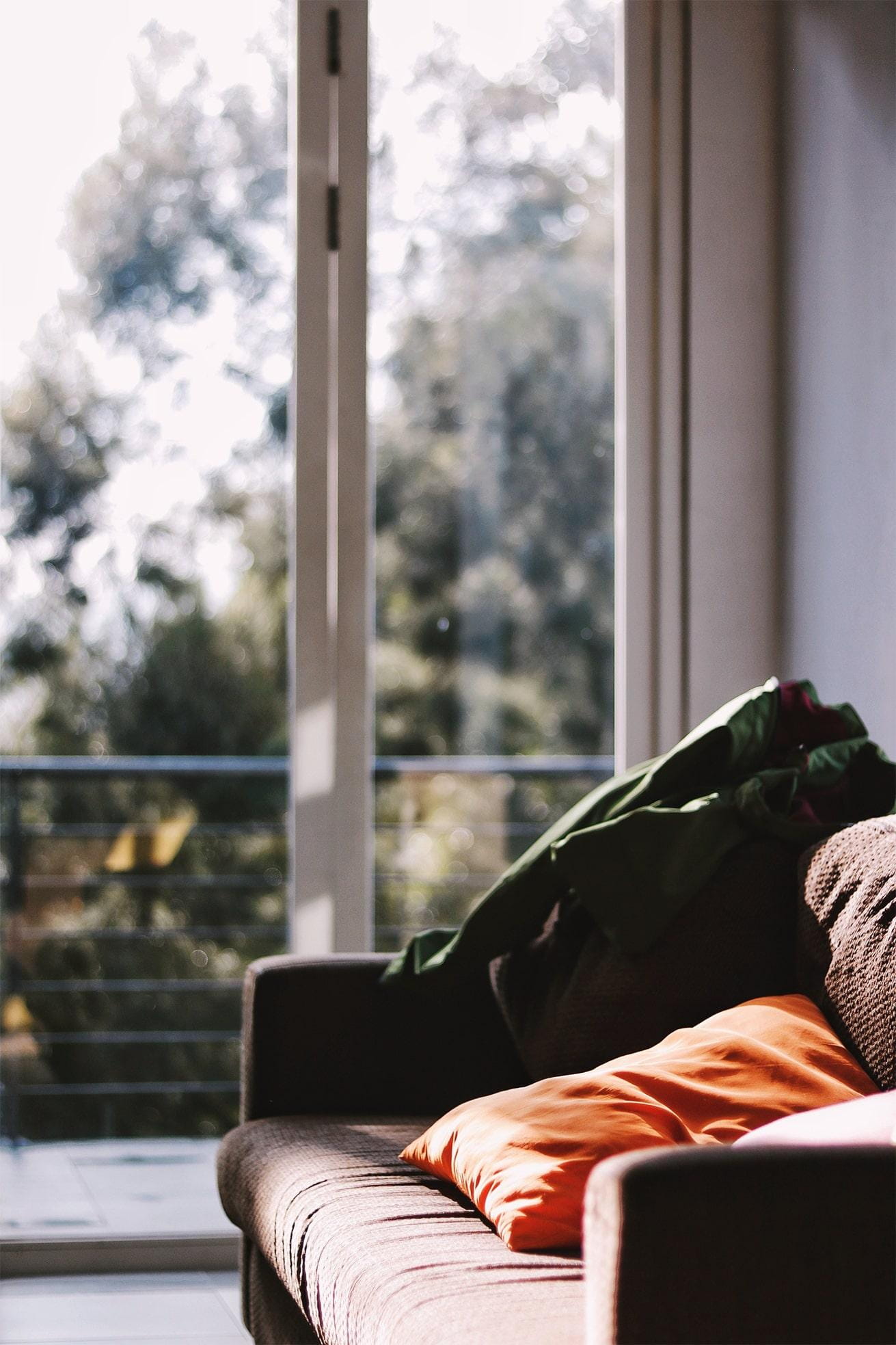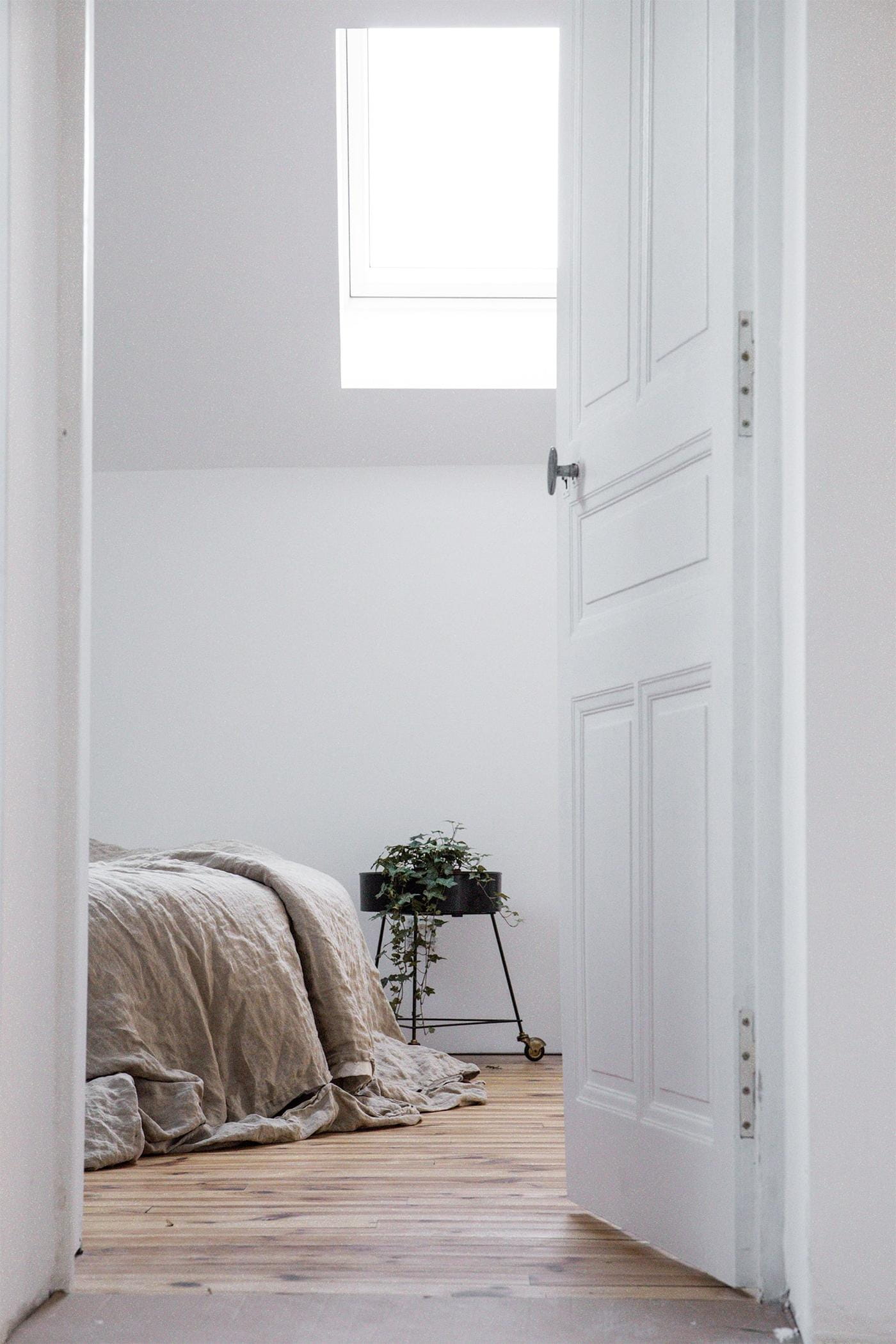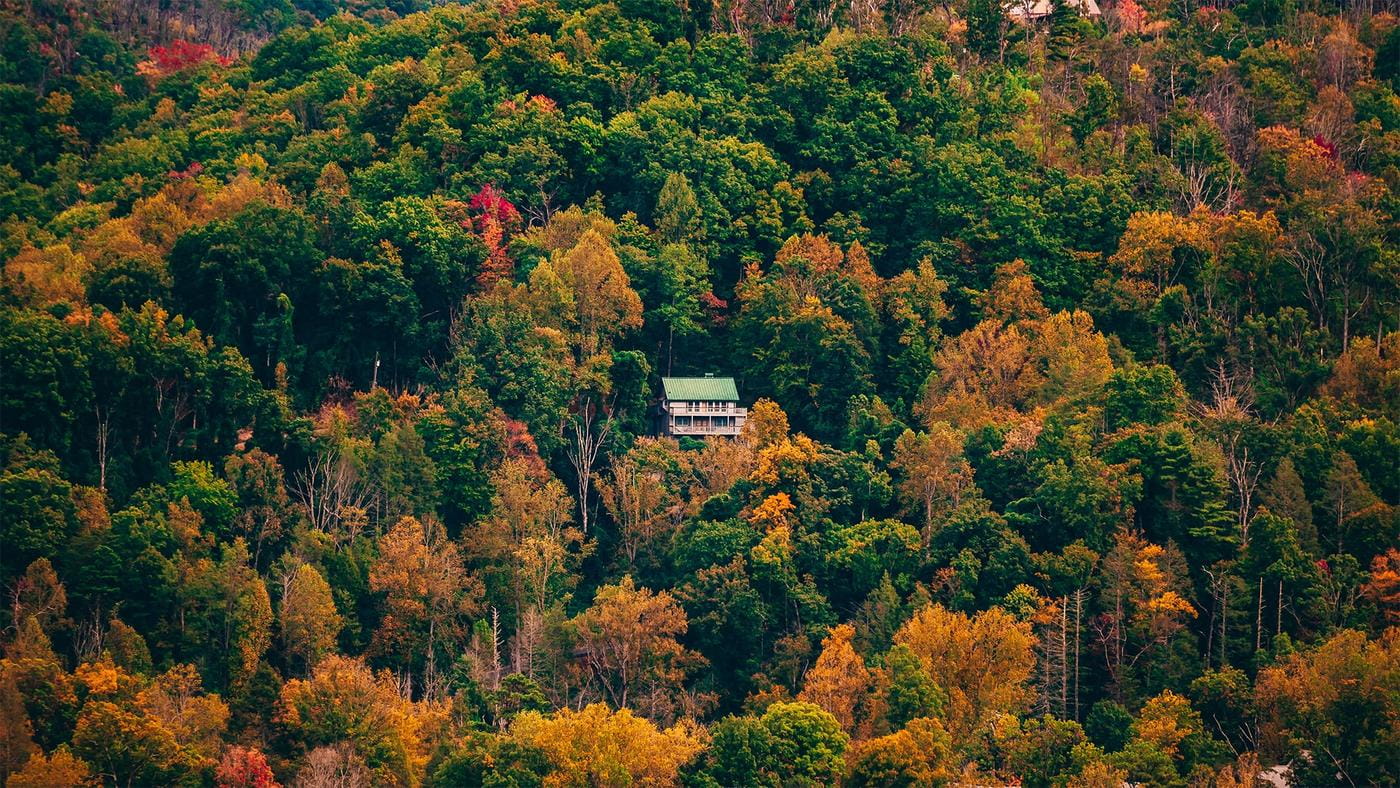 Expect elegance
Retreat offers a carefully curated mix of modern homes that elevate your vacation and make booking a breeze.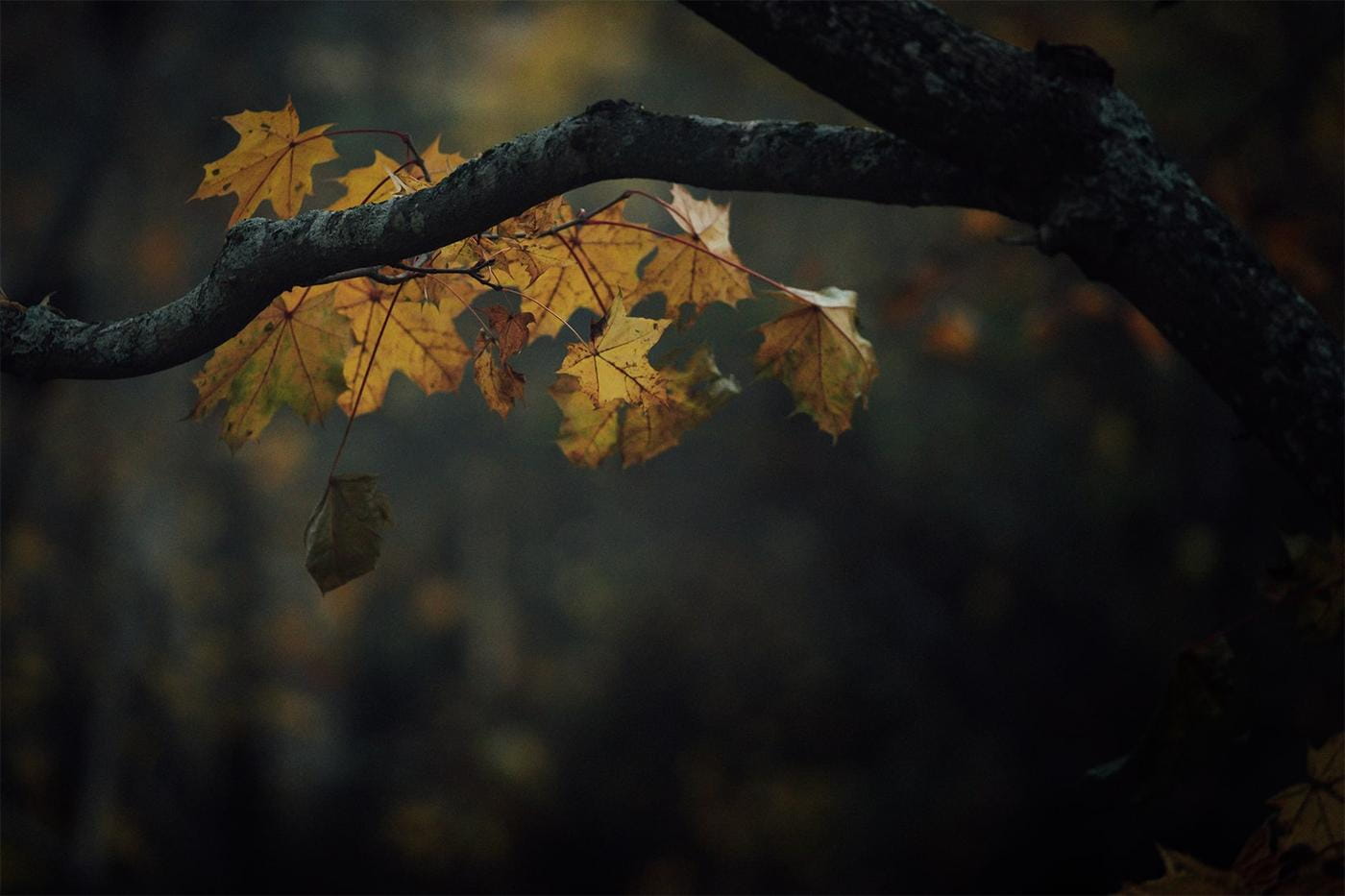 Nature will nurture
Whether nestled in the Catskills or overlooking the Berkshires, our homes offer a chance to relax and recenter. A short drive from the city, a long way from the noise.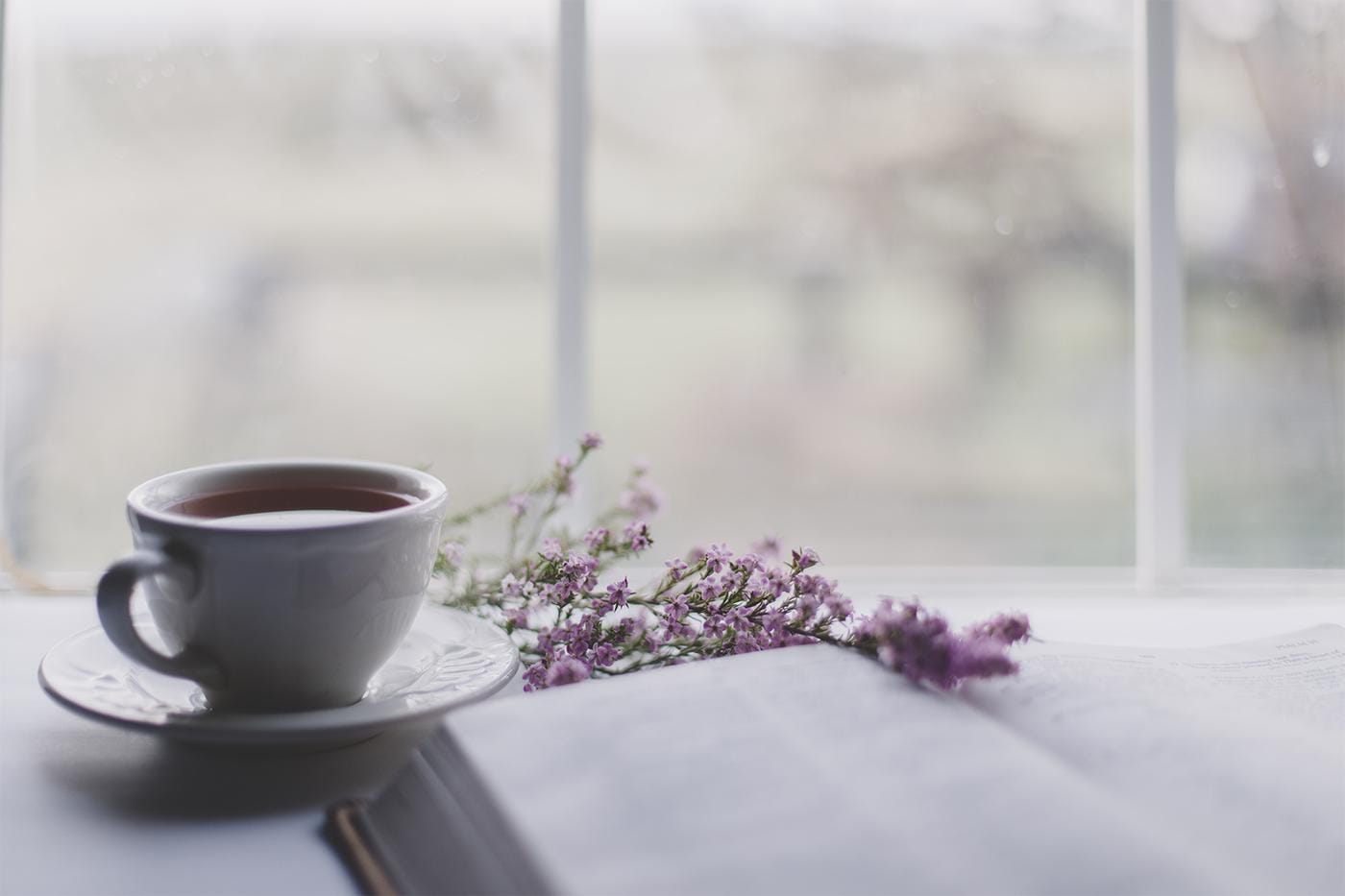 Don't settle. Stay.
When it comes to quality, Retreat doesn't leave anything to chance. No surprises. No detail too small.